My 4th graders are getting ready to start a project that involves making food (that looks are realistic as possible) out of clay. We talked about and artist named Kim Burke (her etsy shop, if you're interested, can be found
here
). She makes amazingly small food miniatures from Polymer Clay.
Here is one of the examples I showed my classes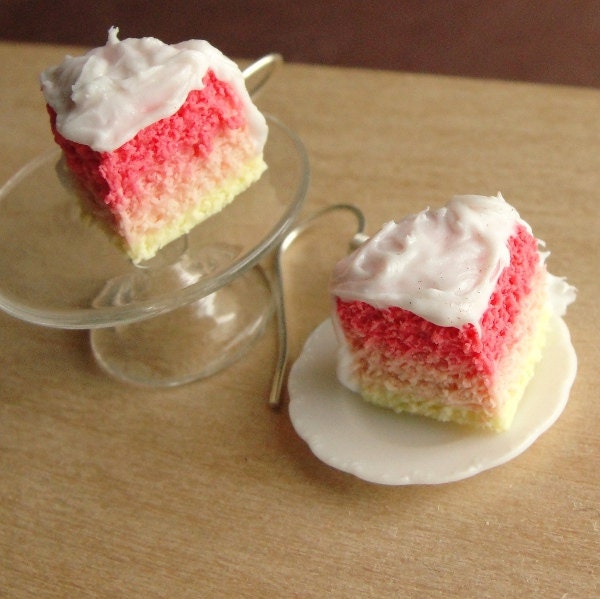 This project got me thinking about what other types of art people might make having to do with food..... And mysteriously this next picture by
Christopher Boffoli
, found me on the internet this weekend. The title is: Citrus Mower.
I love how he strategically peeled the orange and paired it with the perfect plastic toy. Do you think he was making a statement about something from life, or just making an interesting piece of work?
I'm not saying you should play with your food, but I bet you can come up with some neat ideas of your own.